Steve Caya obtained a settlement of $450,000 for a woman who suffered a hip injury in a motor vehicle case.
The woman had originally hired a 'well-known' Milwaukee personal injury firm but terminated their services and retained Steve Caya to successfully complete the case.
Compensation for injuries from Wisconsin car crashes
If you were injured in a car accident that wasn't your fault, you may be able to receive compensation for your pain and suffering. Car accidents can result in a number of life-altering injuries, including spinal injuries and hip injuries, that can need expensive medical care.
Don't get stuck holding the bill for someone else's negligence – filing a personal injury claim for your injuries following a car crash can help you recover the financial assistance you need to get your life back on track.
Contact me today for a free consultation.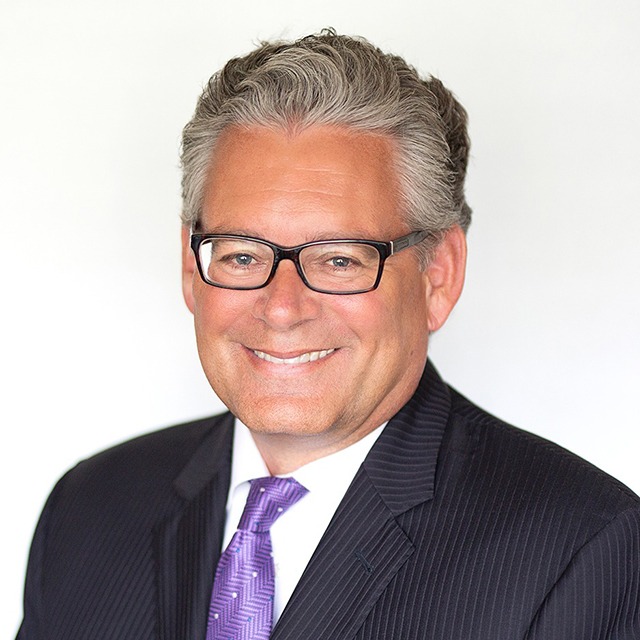 We take winning personally.
Let's get you EVERYTHING you're owed.
Steve, Emily, and his team were amazing to work with and were a tremendous help in helping me get my case resolved. They made sure I had the least amount of stress possible, were always quick to answer any questions I had, and I can't thank them enough! I am very satisfied with the end result of my case.
Alyssa Holmes