Six-figure compensation for family of victim killed by speeding driver
Steve Caya recovered the statutory maximum for a woman killed by a teenage driver. The tragic crash occurred when the deceased turned left in front of the teenage driver.
The insurance company initially questioned fault on the part of the teen driver. Steve Caya's accident reconstruction expert established the crash was due to the excessive speed of the teen driver.
Upon receipt of Steve Caya's expert report, the claim resolved.
Contact me today for a free consultation.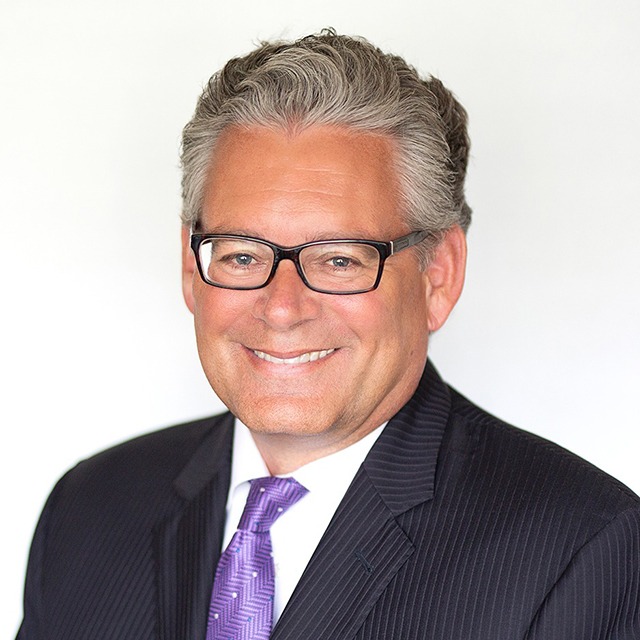 We take winning personally.
Let's get you EVERYTHING you're owed.
Super helpful and professional with everything. Everyone that works there is really nice and polite. I would recommend this law firm to anyone around the area if they were to ever get in an accident.
Manuel Palomares