Six-figure compensation for ladder fall victim
Client was performing "handyman" services inside of a large garage.
Upon arriving home, the homeowner opened the garage door, knocking the client off a twelve-foot ladder, resulting in head and shoulder injuries. The injury claim resolved for $300,000 out of court, without the need for a lawsuit.
Contact me today for a free consultation.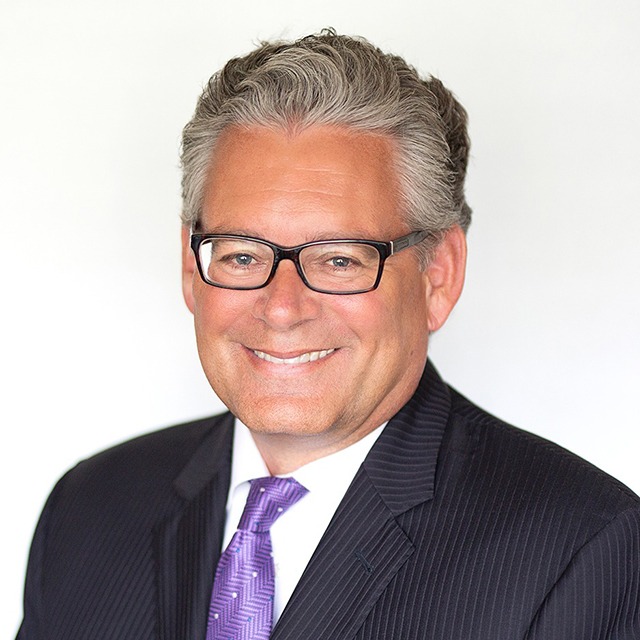 We take winning personally.
Let's get you EVERYTHING you're owed.
Steve and Emily are amazing at what they do. Very professional and thorough. They truly care and are very knowledgeable. My settlement was more than I ever expected, thanks to them. I highly recommend this law firm.
Jeff Baertschi