Six-figure compensation accident victim
Steve Caya recovered $300,000 for a woman who suffered leg and hip injuries in a car crash in Wisconsin.
Prior to Steve Caya filing a lawsuit, the insurance company denied any responsibility for Steve's client's injuries and actually claimed the crash was the fault of Steve's client.
After Steve filed suit and deposed the other driver, the insurance company agreed to a very favorable settlement for Steve's client.
Don't let the insurers determine fault from a crash
Because Wisconsin is a comparative fault state, who's to blame for a car crash directly affects how much compensation you can collect.
Because insurance companies will do everything in their power to limit how much they pay out, you can expect them to assess a collision with a view to shifting fault onto the claimant.
If you've been injured through no fault of your own, you still need to prove the other person was at fault in order to collect a fair settlement for pain and suffering, medical bills, lost income and other losses.
Contact me today for a free consultation.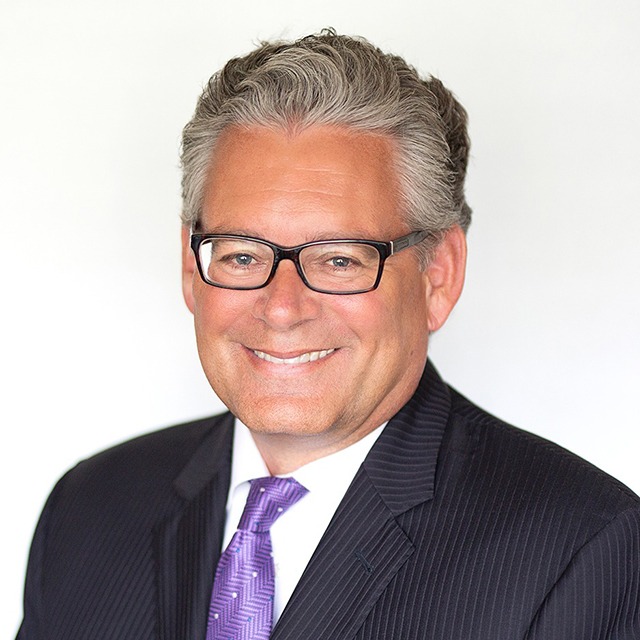 We take winning personally.
Let's get you EVERYTHING you're owed.
Our experience was top notch from beginning to end. Steve was professional and extremely accommodating. He was always available to answer questions and he knows his craft. He fought for us when we were down and for that we will always be grateful! Cannot say enough good about Mr. Caya and his associates.
Carrie Jensen