Steve Caya recovered $200,000 for an 82-year-old woman who suffered a non-surgical injury to her hip in a car crash. The claim was resolved without the need to file a lawsuit.
Get compensation for your car crash injuries
You might be able to recover financial compensation if you were injured in a car crash because of someone else's negligent driving. Car accidents often lead to severe injuries like whiplash or spinal injuries that can require long-term expensive medical treatment or physical therapy.
Don't get stuck holding the bill for other people's mistakes. Filing a personal injury claim for your car accident injuries can help you recover the financial assistance you need to help get your life back on track.
Contact me today for a free consultation.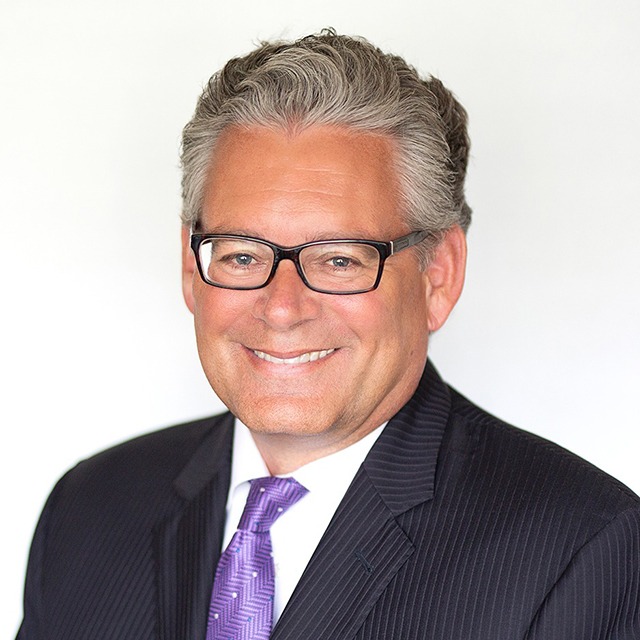 We take winning personally.
Let's get you EVERYTHING you're owed.
Steve and the team at Nowlan Law were extremely helpful in navigating the tasks and issues related to a recent accident. Steve discussed the possible options for us to consider and the outcome was what we expected based on Steve's work. The entire team was professional throughout the process. This was a great group to work with. Thanks for your help.
Greg Schu