Steve Caya recovered $175,000 on behalf of a client who was a passenger on a motorcycle. The crash occurred when a vehicle did a U-turn in front of the motorcycle.
Steve Caya established the vehicle owner was negligent as well as the motorcycle operator for following the vehicle too closely.
Insurers for both the vehicle operator and motorcycle operator contributed towards the settlement.
How can a motorcycle passenger make an injury claim after an accident?
If you've been injured while riding as a passenger on a motorcycle, you should speak to an experienced motorcycle accident lawyer about your options.
Depending on the unique circumstances of the accident, you may be entitled to compensation for your injuries. One or more drivers involved in the crash may be at fault, and possibly others. Chest pain after a motorcycle accident could have serious implications. Always get your symptoms checked out by a doctor to protect your health and personal injury claim.
Injured motorcycle passengers are encouraged to share their experience with a personal injury attorney who will review the facts, determine all sources of liability, and give you a better idea of your legal rights and chances of a successful injury claim.
Getting insurance companies to take your claim seriously
Even if another person (or multiple people) were responsible for the motorcycle crash and your injuries, it doesn't mean their insurance companies will pay a fair settlement without a fight.
Proving fault for an accident is a critical part of Wisconsin personal injury law. You need an attorney on your side who works tirelessly to hold negligent parties accountable. Steve Caya is a trial-tested personal injury lawyer with a track record of securing fair compensation for his clients.
Contact me today for a free consultation.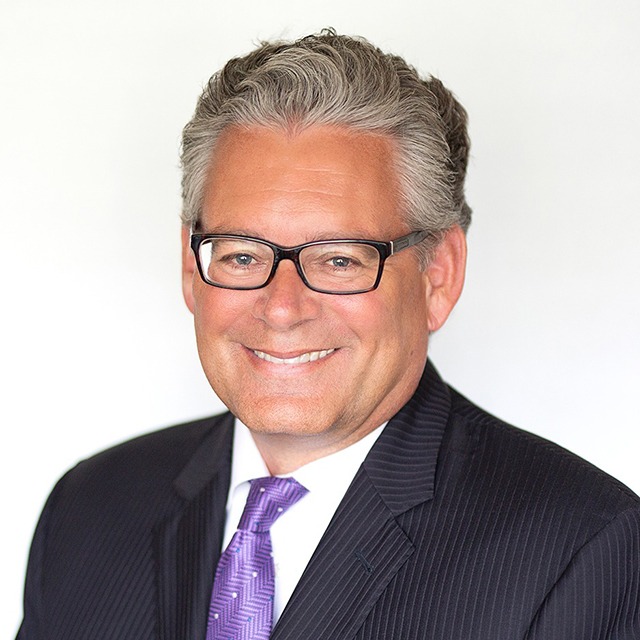 We take winning personally.
Let's get you EVERYTHING you're owed.
Steve, Emily and the team were a pleasure to work with. Their knowledge, professionalism and compassion were greatly appreciated during a challenging time in my life. I was very pleased with the outcome of my case and would recommend the team to anyone in need of legal services!
Cheryl Philipps