In this case, the client was an over-the-road trucker who was involved in a motor vehicle/truck collision while operating his semi-tractor/trailer.
Truck accident injury lawyer Steve Caya was able to achieve a $129,000 settlement for his client without the need for a lawsuit.
How to deal with trucking companies & insurers after a crash
Trucking companies are very quick to respond after a trucking accident, and aware of the many thousands of dollars on the line. By the time you've been helped from the scene of a truck accident, they could already have a team at the crash site collecting or potentially destroying evidence to hinder your case against them and protect their own interests.
Victims injured in trucking accidents need an injury attorney deeply familiar with federal motor carrier safety (FMCSA) regulations to build a strong case and secure the settlement they deserve.
Trucking accidents can be the most complicated types of personal injury cases. There are factors specific to semi tractor-trailer accidents that must be thoroughly explored. Finding and evaluating the right information can be a determining factor in proving liability and calculating the amount of financial compensation that may be owed to you. Steve Caya is a highly experienced 18 wheeler accident lawyer who works closely with a network of experts to reconstruct and investigate trucking crashes, and assess the long-term implications of your injuries.
Contact me today for a free consultation.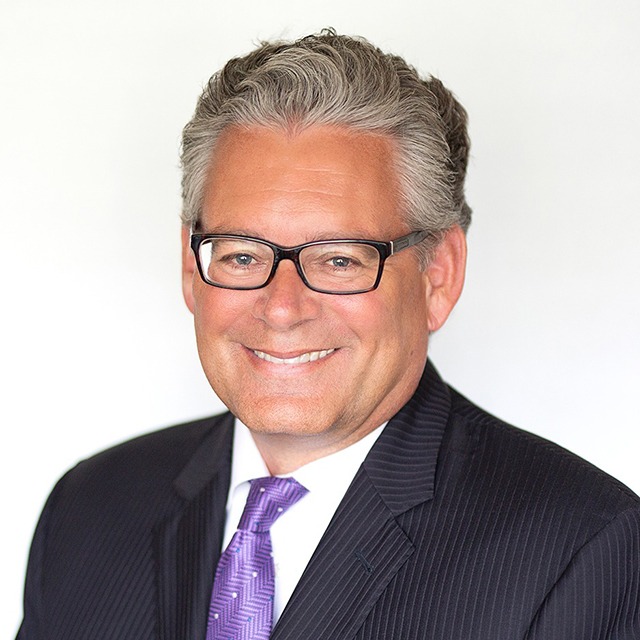 We take winning personally.
Let's get you EVERYTHING you're owed.
Awesome experience. No one wants to have a lawyer, but if you need one, Steve Caya is %100 the best you'll find in the area. If you're "shopping" around, just know you found the best of the best.
Wesley Richards