In this case, the client was a senior citizen who sustained injury to her hip when she tripped on an uneven surface after exiting a hotel resort entryway.
The case was complicated by the client's pre-existing history of similar problems, including a previous hip replacement surgery. The matter resolved for $125,000 without the need for a lawsuit.
Slip and fall hip injury settlement with Wisconsin hotelA successful premises liability lawsuit requires proving negligence. Let us handle the details while you recover.
Premises liability claims in Wisconsin
Visitors to hotels have the right to expect that the hotel building and grounds will be a reasonably safe space for them. Wisconsin premises liability laws apply to determine the specific obligation hotels have to their guests. Because guests come to hotels for the financial benefit of the hotel owners and staff, hotels owe the highest duty of care to guests — all of whom are classified as invitees.
If you're considering suing a Wisconsin hotel for negligence after suffering an injury on hotel property, start with a free consultation with a proven premises liability attorney. There's no fee unless you win, and we'll gladly come to you anywhere in the state to evaluate your claim.
Contact me today for a free consultation.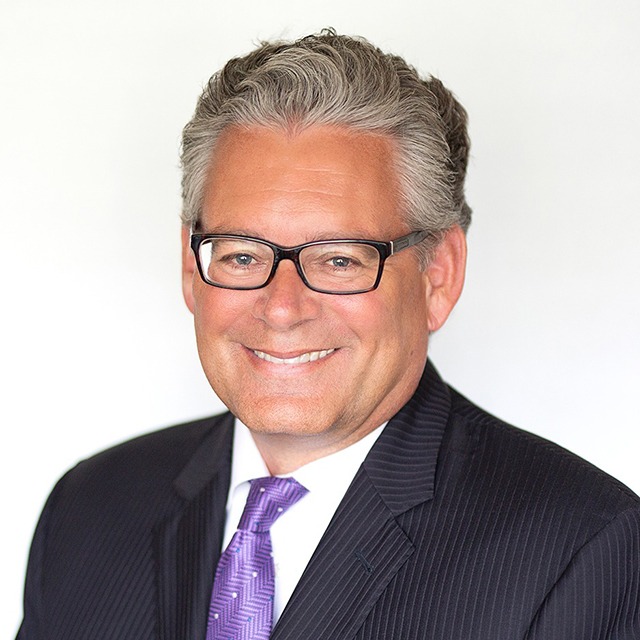 We take winning personally.
Let's get you EVERYTHING you're owed.
Steve, Emily, and his team were amazing to work with and were a tremendous help in helping me get my case resolved. They made sure I had the least amount of stress possible, were always quick to answer any questions I had, and I can't thank them enough! I am very satisfied with the end result of my case.
Alyssa Holmes