Steve Caya obtained a policy limits settlement of $1,500,000 on behalf of his client who suffered a significant low back injury due to a balcony collapse. The client, a college student, attended a house party at a rental property in Milwaukee.
The rental property included a second floor balcony that collapsed during the party resulting in injury. The landlord denied responsibility and denied any knowledge the balcony was defective. As a result of expert testimony developed by Steve Caya, and after two years of intense litigation, the insurance carrier agreed to pay its policy limits.
After severe lower back injury, personal injury attorney fights for just compensation
Don't let the insurance company stack the deck against you. Lawyer up with an experienced legal team who knows how to make insurers pay what your claim is really worth. Steve Caya is an award-winning trial attorney with a track record of winning six and seven-figure settlements for injured victims of negligence. Don't settle for less than your claim is worth without taking advantage of our free claim review. There's no obligation, and all cases are handled on a no win, no fee basis.
Contact me today for a free consultation.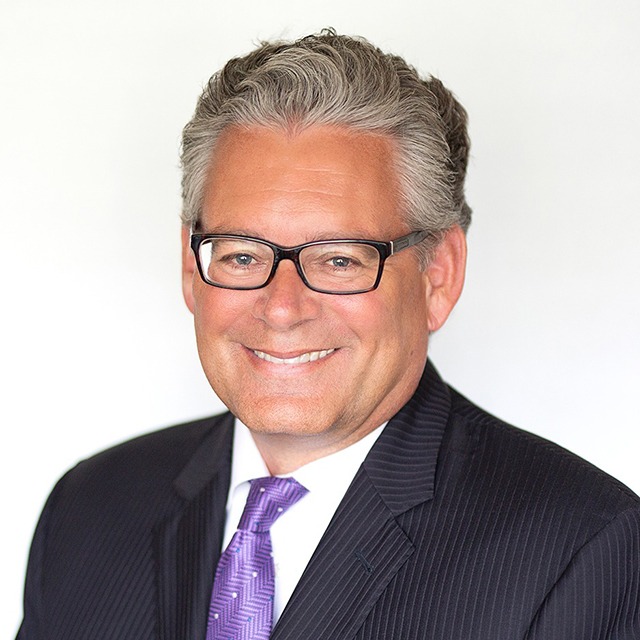 We take winning personally.
Let's get you EVERYTHING you're owed.
Was very happy about my outcome on my case. Steve and his firm were great to work with and fast I must ADD! Will recommend them to anyone who needs help with a claim
JOEL CARDONA