Steve Caya obtained a verdict of $1,432,800 for a man who suffered a neck injury after being struck by an SUV while standing next to his boat at a boat launch.
After Steve's client's neck failed to respond to conservative care, he opted to have a two-level disc replacement surgery in the hopes of relieving his pain. The insurer for the at-fault driver maintained throughout the case, the client's injuries from the incident resolved within 4-6 months and that any symptoms and medical treatment thereafter were due to pre-existing conditions. The insurer's initial offer to settle the claim was $27,000. Later, a second offer was made of $50,000. Two weeks before trial, the insurer made its final offer of $94,000. After a three-day trial, the jury returned a unanimous verdict of $1,432,800. This figure included $225,000 for the wife of the client based upon the impact the injuries her husband suffered had upon the marriage.
Contact me today for a free consultation.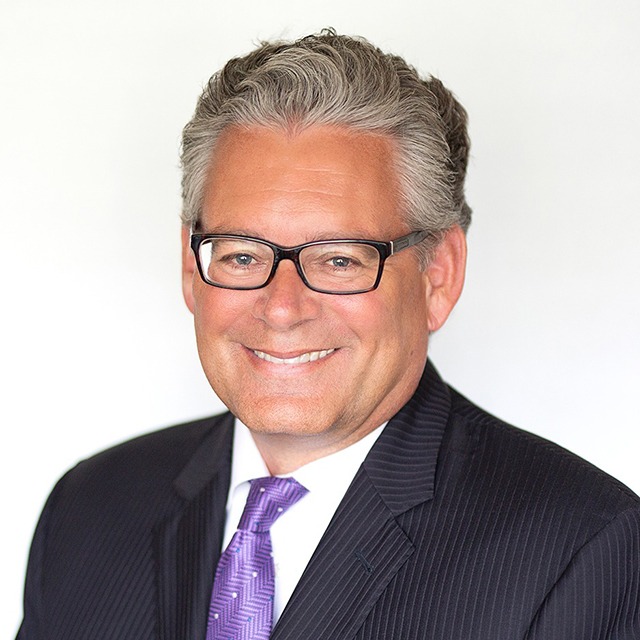 We take winning personally.
Let's get you EVERYTHING you're owed.
Steve and his team were very helpful and pleasant to work with! They did a great job of handling my case and seeing it through. I would definitely recommend their services and would happily work with them again in the future.
Avery S