Steve and his team obtained a $1,100,000.00 policy limits settlement for a mother and daughter who were seriously injured when a driver failed to observe a stop sign. After obtaining the $100,000 policy limits from the at fault driver's insured, Steve and his team then sought additional compensation from his clients' underinsured motorist policy. The insurer initially denied coverage, contending the insurance agent made a mistake in procuring the coverage resulting in no coverage at all. The insurer also argued the vehicle driven by Steve's client was not a vehicle owned by the client's business and therefore would not be covered even if the agent had not erred. Attorney Evan Tenebruso then prepared a detailed presentation for the insured showing why their coverage positions were wrong. Shortly, after Evan's presentation was submitted to the insurer, the insurer changed its position resulting in a seven figure settlement for Steve's seriously injured clients.
Contact me today for a free consultation.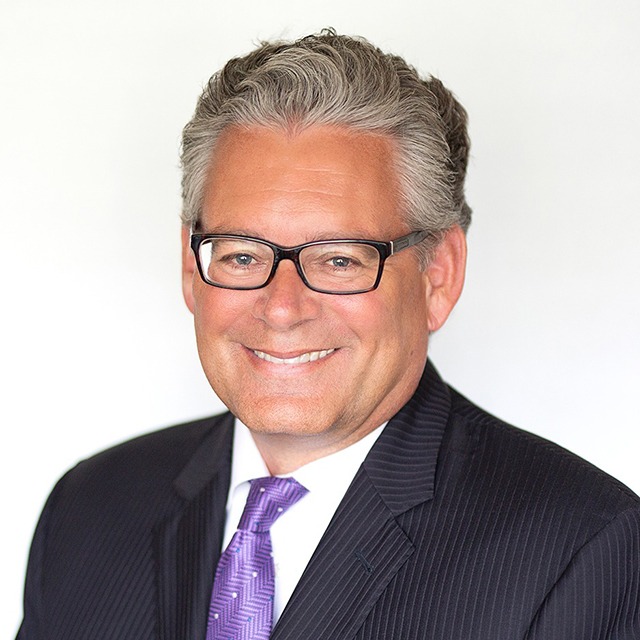 We take winning personally.
Let's get you EVERYTHING you're owed.
Our experience was top notch from beginning to end. Steve was professional and extremely accommodating. He was always available to answer questions and he knows his craft. He fought for us when we were down and for that we will always be grateful! Cannot say enough good about Mr. Caya and his associates.
Carrie Jensen