Compensation secured after collision with cattle on Wisconsin highway
Steve Caya obtained a settlement of $88,500 on behalf of a client who suffered PTSD and neck strain when her vehicle struck cattle on a highway in the middle of the night. Steve Caya's investigation of the incident established the livestock were able to escape the fenced area as a result of pallets falling on the fence and knocking the fence down. The pallets were owned by a business located next door to the livestock operation. After filing a lawsuit and conducting two depositions, the business agreed they were responsible.
Steve Caya works with a team of experts to fully investigate the cause of an accident and uncover all possible sources of liability. You only get one opportunity to sue for damages when you're injured by someone else's negligence. Don't leave it to chance – get a free case evaluation from a proven personal injury attorney to learn what your claim could be worth.
Suffering back or neck pain from an accident?
Your injuries are a direct result of the perpetrator's mistakes; you are entitled to compensation. This holds true for any type of neck injury, or soft tissue injury resulting from an accident.
Contact me today for a free consultation.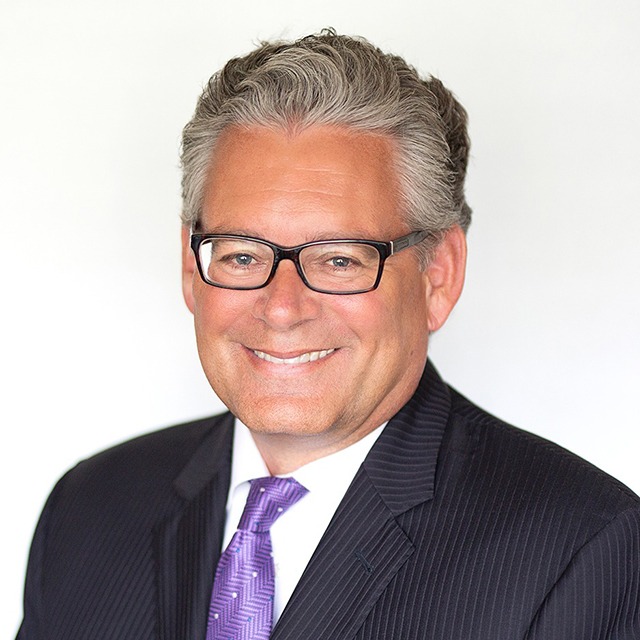 We take winning personally.
Let's get you EVERYTHING you're owed.
Steve, Emily and the team were a pleasure to work with. Their knowledge, professionalism and compassion were greatly appreciated during a challenging time in my life. I was very pleased with the outcome of my case and would recommend the team to anyone in need of legal services!
Cheryl Philipps