The client was operating a motorcycle when he was sideswiped by a vehicle changing lanes.
The client sustained mild head injuries of a non-permanent nature and non-permanent neck issues. The matter resolved without the need for a trial for the sum of $80,000.
Head and neck injuries from auto accidents should always be taken seriously, even if the pain seems mild right after the accident. Head injuries are the most common type of injury in motorcycle crashes, and even minor head injuries can lead to complications such as traumatic brain injury and psychological injury. Whether or not you were wearing a helmet, if your motorcycle head injury was caused by someone else, you have the right to seek compensation by filing a lawsuit.
Contact me today for a free consultation.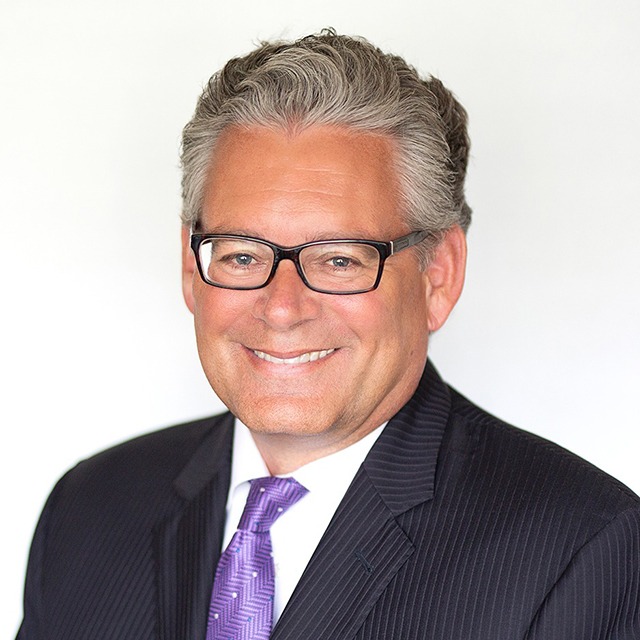 We take winning personally.
Let's get you EVERYTHING you're owed.
I am grateful to have been represented by Attorney Steve Caya and his staff, all of whom are highly knowledgeable, professional and friendly. I was always treated with respect, kept informed and made to feel that they had my best interest at heart.
FRANCES LYAS