Steve Caya obtained a $750,000 settlement for a young woman who sustained a significant low back injury as a result of a motor vehicle accident.
Because the client had a pre-existing history of similar low back problems, the insurance company initially argued the client's problems were due to the pre-existing injuries. After filing a lawsuit on behalf of his client, Steve was able to establish the injuries were indeed related to the accident and the claim resolved for $750,000.
Experiencing back pain following a car accident?
It is NOT normal. You might be experiencing back pain from whiplash—a neck/back injury that can be pricey to treat.
Don't foot the bill for someone else's mistake. File a claim, and get the settlement you deserve for pain and suffering, medical expenses, lost income and possibly additional sources of compensatory damages.
Contact me today for a free consultation.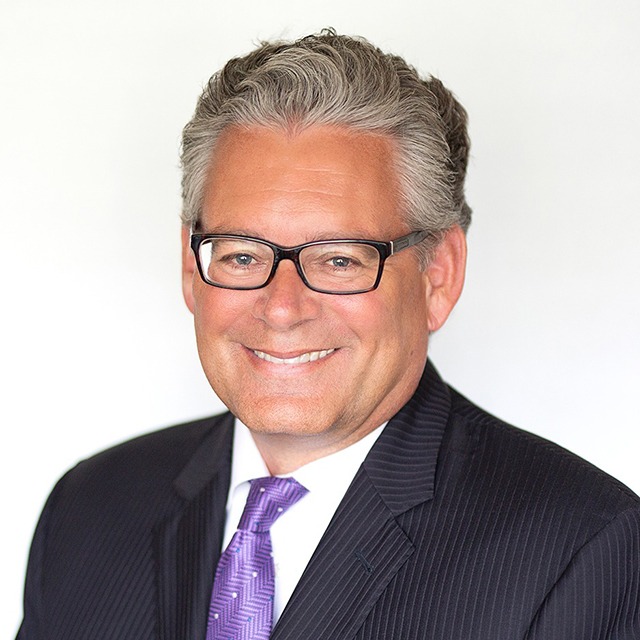 We take winning personally.
Let's get you EVERYTHING you're owed.
Steve and the team at Nowlan Law were extremely helpful in navigating the tasks and issues related to a recent accident. Steve discussed the possible options for us to consider and the outcome was what we expected based on Steve's work. The entire team was professional throughout the process. This was a great group to work with. Thanks for your help.
Greg Schu