Wrongful death claim results in 6-figure compensation
Steve represented a motorcyclist who was killed when a van pulled from a stop sign into the path of the motorcyclist.
Unfortunately, Steve's client was intoxicated at the time of the incident. It further appeared his motorcycle had defective brakes.
Steve was able to hire the appropriate experts who determined that even if sober, the motorcyclist did not have the opportunity to avoid the collision. The claim ultimately settled for the sum of $450,000.
Contact me today for a free consultation.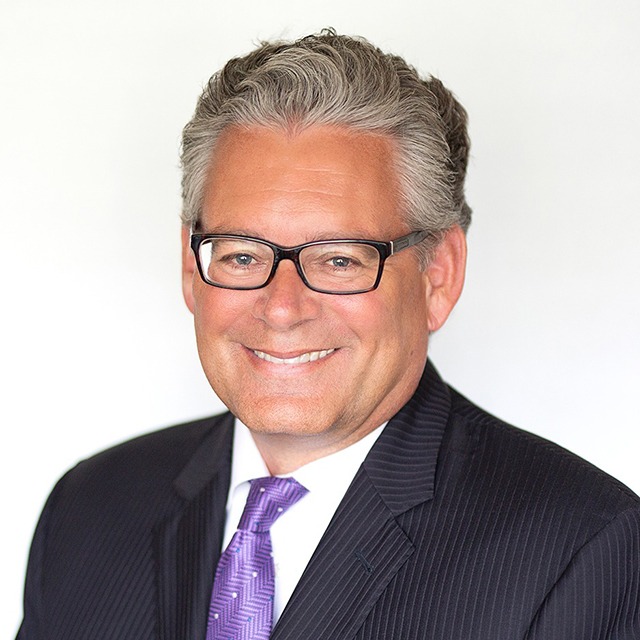 We take winning personally.
Let's get you EVERYTHING you're owed.
So kind. I was hit by a drunk driver and nearly lost my life at 23. So young, It was such an overwhelming experience and I didn't know any of the legal terminology or how it would go, but they consoled me and helped me by taking care of as much as possible for me so that I didn't have so much ptsd and were there for me every time I had to speak. The amount of kindness and support, while also receiving as good of a result as we could get for my case was beyond what I expected. I'm forever grateful for Steve Caya and Emily D.
Brittny Dole