Wrongful death claim results in 6-figure compensation
Steve represented a motorcyclist who was killed when a van pulled from a stop sign into the path of the motorcyclist.
Unfortunately, Steve's client was intoxicated at the time of the incident. It further appeared his motorcycle had defective brakes.
Steve was able to hire the appropriate experts who determined that even if sober, the motorcyclist did not have the opportunity to avoid the collision. The claim ultimately settled for the sum of $450,000.
Contact me today for a free consultation.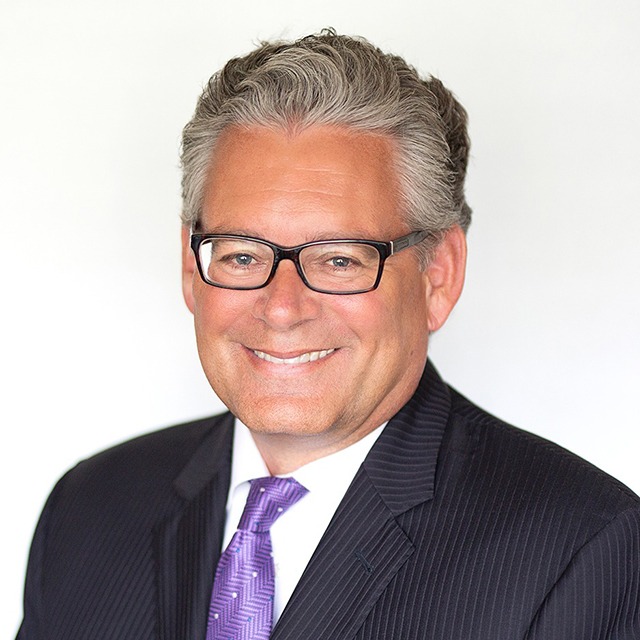 We take winning personally.
Let's get you EVERYTHING you're owed.
Steve Caya and his legal team are the exact perfect matches that you will definitely want on your side after an accident to assure you that you get compensated for your injuries.They are professional, compassionate and very effective at a great outcome even in a difficult case like I hired them for. I am extremely happy with how it ended. I would highly recommend them to anybody looking for representation after an accident to deal with insurance companies.
Eric Sauer