Wrongful death claim results in 6-figure compensation
Steve represented a motorcyclist who was killed when a van pulled from a stop sign into the path of the motorcyclist.
Unfortunately, Steve's client was intoxicated at the time of the incident. It further appeared his motorcycle had defective brakes.
Steve was able to hire the appropriate experts who determined that even if sober, the motorcyclist did not have the opportunity to avoid the collision. The claim ultimately settled for the sum of $450,000.
Contact me today for a free consultation.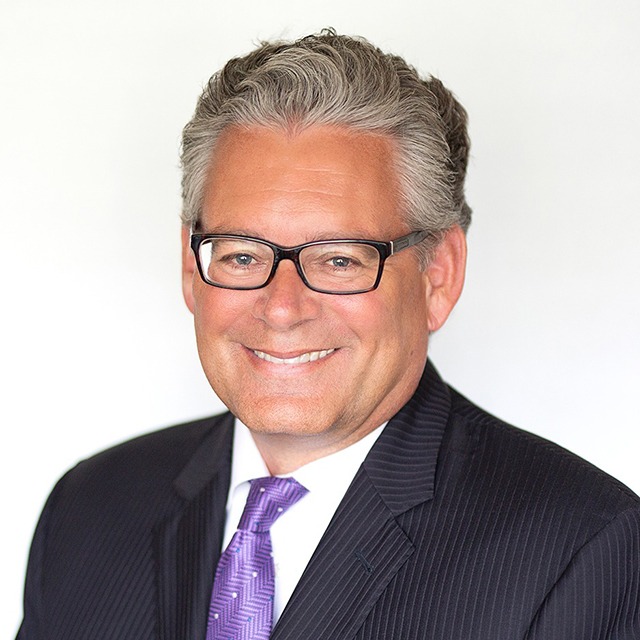 We take winning personally.
Let's get you EVERYTHING you're owed.
Steve, Emily, and his team were amazing to work with and were a tremendous help in helping me get my case resolved. They made sure I had the least amount of stress possible, were always quick to answer any questions I had, and I can't thank them enough! I am very satisfied with the end result of my case.
Alyssa Holmes