Six-figure compensation secured by Wisconsin car accident attorney
Steve Caya recovered $400,000 for an elderly man who suffered a significant hip injury due to an inattentive driver.
After filing a lawsuit against various insurers, the claim resolved in favor of Steve Caya's client.
Serious hip injuries deserve serious settlements
Hip injuries from motor vehicle collisions can include a fracture, strain, bursitis (inflammation), dislocation, tendonitis and more. Bills for diagnostics, medical treatments and rehabilitation add up fast – not to mention the pain and suffering.
If you've suffered a hip injury caused by someone else's negligence, you deserve full compensation for your medical costs, lost wages and more. Don't let the responsible person's insurance company get away with a lowball settlement.
Get your injury claim reviewed by an experienced hip injury lawyer to get a real idea of your current and future losses, and best next steps for getting compensated.
Don't let a distracted driver ruin your financial future – lawyer up
Anyone operating a motor vehicle in Wisconsin owes a basic duty of care to other people on the road to pay attention and drive responsibly.
When someone fails in their duty to "act with reasonable care" and their negligence causes injury (or wrongful death), the victim has a right to claim compensation.
For a successful injury claim, you'll need to prove the other person's carelessness caused your injury. Learn more about proving fault in Wisconsin injury claims and why it has a direct effect on your final settlement amount.
Steve Caya is an experienced Wisconsin inattentive driving lawyer who fights for every last penny the victims of distracted driving accidents deserve. He works with a network of specialists to investigate the accident, and prepares every case to win at trial.
Get a fair settlement for car accident hip injuries
Steve Caya has over three decades of experience as a personal injury attorney, and spent years before that working for insurance companies. He knows how they operate and what it takes to make them pay a truly fair settlement amount.
Contact me today for a free consultation.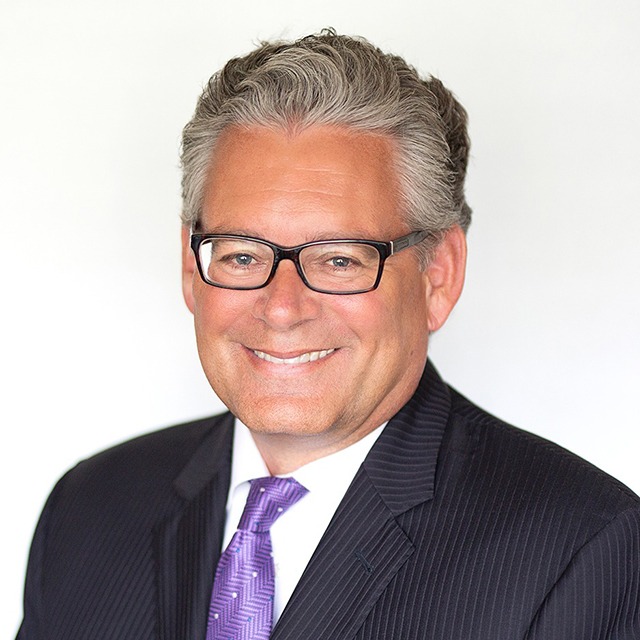 We take winning personally.
Let's get you EVERYTHING you're owed.
Steve, Emily and the team were a pleasure to work with. Their knowledge, professionalism and compassion were greatly appreciated during a challenging time in my life. I was very pleased with the outcome of my case and would recommend the team to anyone in need of legal services!
Cheryl Philipps