Janesville injury lawyer attains statutory maximum for family of victim
Steve represented a young mother whose husband was killed while transporting logs for a lumberyard.
While the deceased was in the process of unloading the trailer, a log rolled off the top striking the deceased and killing him instantly.
The insurance company for the lumberyard initially took the position the lumberyard was not at all responsible and the accident was due to the decedent's failure to properly check the load.
After filing a lawsuit and after deposing various employees of the lumberyard, Steve was able to show to the insurance company the lumberyard's safety procedures, or the lack thereof, were the cause of the decedent's death.
The claim resolved for the statutory maximum of $350,000 for the wrongful death and an additional $200,000 for other consequential damages.
Consequential damages (aka special damages) compensate you for losses related to the accident, for example lost income, funeral costs, etc).
Unfortunately in most cases the liable insurance company is more interested in padding their bottom line than fulfilling their obligation to the victims of terrible accidents. Steve Caya knows what it takes to make them pay.
Contact me today for a free consultation.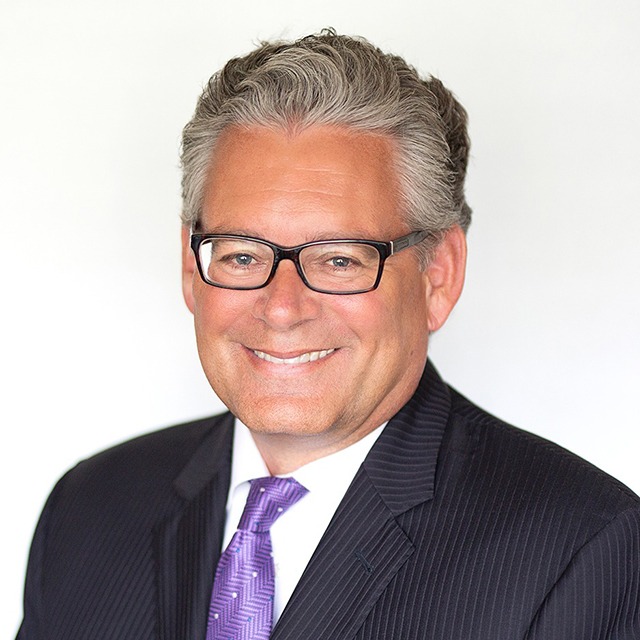 We take winning personally.
Let's get you EVERYTHING you're owed.
Steven Caya along with the paralegal team at Nowlan Attorneys Office were the absolute best team to represent me in regards to my accident. I was able to concentrate on my recovery knowing they were handling the case. They were professional, attentive, and thorough. I would work with them again anytime. I highly recommend this office and legal team for your legal and/or litigation needs. Kimberly Nash Beloit, Wisconsin
KimsRuralLife