Steve Caya obtained a settlement of $339,000 for a man who was struck head-on in a car crash and who required shoulder surgery.
The insurer for the at-fault driver attempted to avoid responsibility by arguing the injury was due to an event that occurred after a crash. After Steve Caya deposed the defendants' hired expert, the case was resolved in mediation for $339,000.
Contact me today for a free consultation.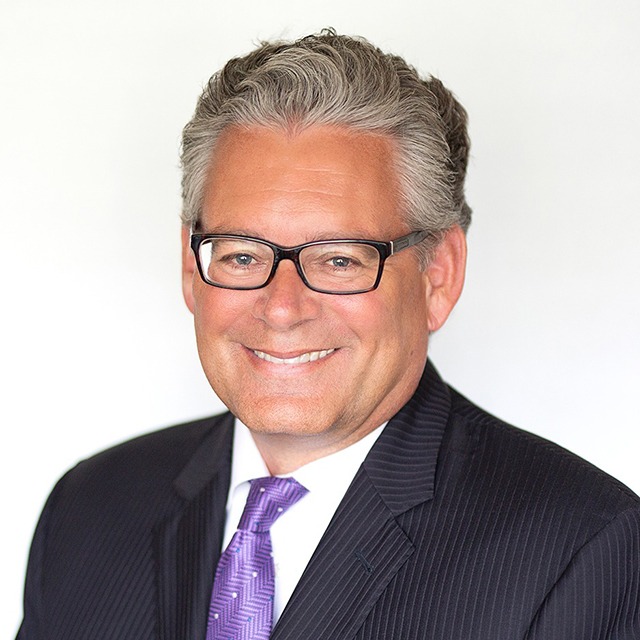 We take winning personally.
Let's get you EVERYTHING you're owed.
Recently Steve Caya represented my father in a lawsuit. Mr. Caya showed genuine concern for his well-being. Do to my father's situation, he meet with us at our home, explained the process, and continued to make himself available every step of the way. Steve and his staff made sure to keep us updated with the progress of the lawsuit. My father was very pleased with the outcome of the lawsuit. I was very pleased with the compassion, knowledge, and respect he showed. I would highly recommend Mr.Caya!!
shannon colson