Steve Caya obtained a settlement of $339,000 for a man who was struck head-on in a car crash and who required shoulder surgery.
The insurer for the at-fault driver attempted to avoid responsibility by arguing the injury was due to an event that occurred after a crash. After Steve Caya deposed the defendants' hired expert, the case was resolved in mediation for $339,000.
Contact me today for a free consultation.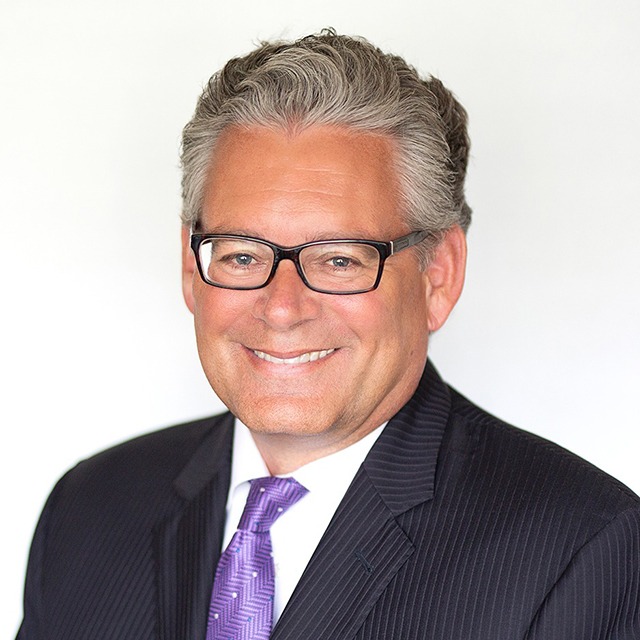 We take winning personally.
Let's get you EVERYTHING you're owed.
Steve and his team were very helpful and pleasant to work with! They did a great job of handling my case and seeing it through. I would definitely recommend their services and would happily work with them again in the future.
Avery S