Six-figure compensation for ladder fall victim
Client was performing "handyman" services inside of a large garage.
Upon arriving home, the homeowner opened the garage door, knocking the client off a twelve-foot ladder, resulting in head and shoulder injuries. The injury claim resolved for $300,000 out of court, without the need for a lawsuit.
Navigating the finer points of Wisconsin law is a rat's nest for people who aren't buried in the details every day.
Contact me today for a free consultation.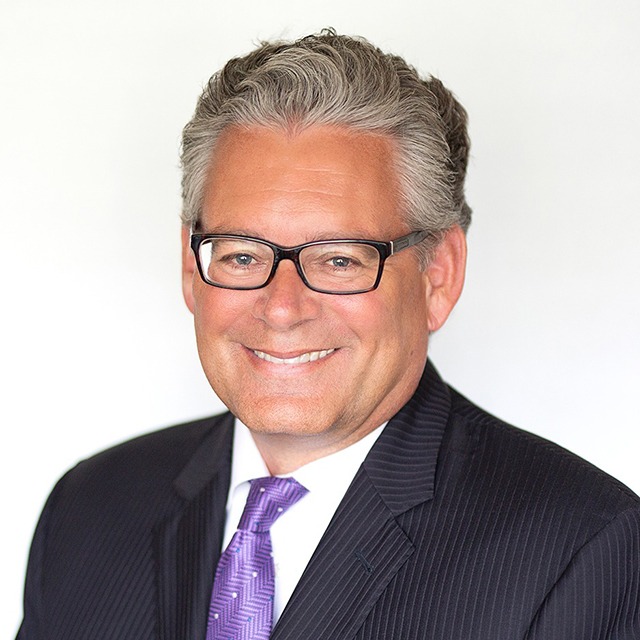 We take winning personally.
Let's get you EVERYTHING you're owed.
Steve Caya and his team were so easy to work with! They always had fast replies and kept in touch! They made a huge life changing event as simple as possible for my family and myself. Thank you Steve and team! ?
Alyssa Conroy