Couple recovers $250k after commercial truck collision
After filing a lawsuit and engaging in intense litigation with the trucking company and its insurer, Steve Caya was able to obtain a $250,00 settlement for a couple who were rear ended by a semi truck resulting in knee injuries.
After an injury-causing accident, the at-fault party's insurance company isn't likely to offer you the amount your claim is really worth. In fact they're likely to deliberately offer less than you need to make a full recovery, hoping the stress and financial pressures you're facing will lead you to settle quickly, just to get something.
See more commercial truck accident settlements won by Steve Caya for his clients.
How to make them pay what you're owed
You only have one chance to recover fair compensation for injuries suffered in an accident. Once you sign anything (even a check!) you waive the right to pursue additional money through a lawsuit.
What insurers fear more than anything is a proven personal injury attorney ready to fight and win at trial. Typically in these situations they'll make a higher settlement offer, rather than risk a virtually unlimited jury award.
Car accident knee injuries deserve compensation
If you've been hurt in a car accident caused by someone else, you deserve to recover damages for your medical bills, missed work, pain and suffering and other damages.
Knee injuries can be expensive and time-consuming to treat. Don't be pressured into quickly taking a low settlement offer without speaking to an experienced attorney about your case.
Steve Caya is an award-winning personal injury attorney with experience on all sides: he's also a former insurance industry professional, and a motorcycle accident survivor. Whether you've been injured in a rear-ended car accident or need an attorney for a truck accident, Steve Caya will seek full and fair compensation for your losses.
Contact me today for a free consultation.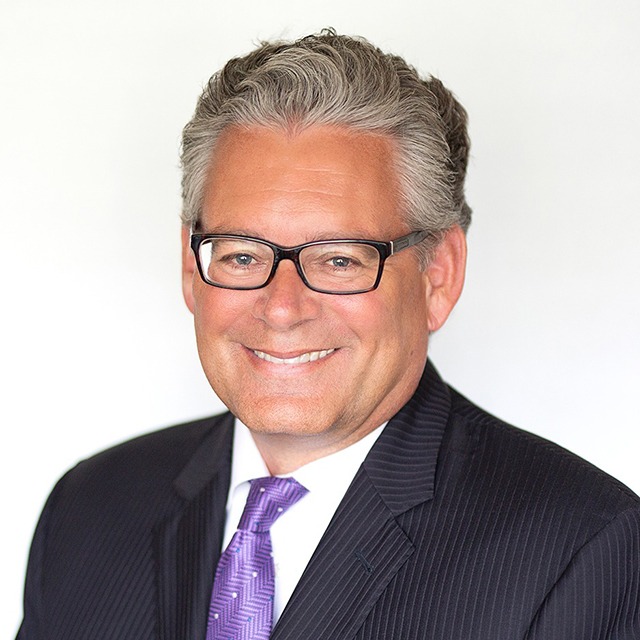 We take winning personally.
Let's get you EVERYTHING you're owed.
Was very happy about my outcome on my case. Steve and his firm were great to work with and fast I must ADD! Will recommend them to anyone who needs help with a claim
JOEL CARDONA