Six-figure compensation + waived medical expenses
In this particular case, the client was in a motorcycle accident when the at-fault driver turned left in front of the client's motorcycle, causing the motorcyclist to sustain significant injuries.
Personal injury attorney Steve Caya was able to achieve a $250,000 policy limits settlement AND convinced the health insurer to waive their claim for reimbursement of medical expenses paid on behalf of the injured client. Therefore, the client received the benefit of the entire settlement.
If you've been injured in a motorcycle or car accident, don't take chances claiming the compensation you deserve. Insurance companies judge the value of your claim based on the quality of your representation.
Contact me today for a free consultation.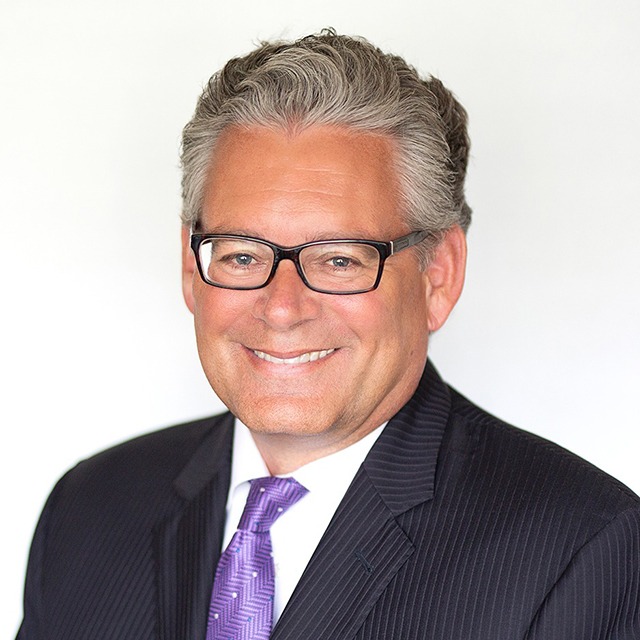 We take winning personally.
Let's get you EVERYTHING you're owed.
I can't say enough great things about this team. They truly go above and beyond to take care of their clients. I'll forever be grateful of how they handled my case and helped me navigate through it all. You won't be disappointed with their service!
Brittni Murray