Six-figure compensation for car accident victim
Wisconsin personal injury attorney Steve Caya was able to reach a $250,000 settlement on behalf of a client who sustained non-surgical head and neck injuries due to a rear end collision – without the need for a lawsuit.
Head injuries and neck injuries can cause lingering complications, require expensive medical treatment and even have a lifelong impact. If you've been injured because of someone else's actions, don't let a lowball settlement offer from the insurer put you in the red. Get a free case evaluation to find out how much your injury claim could be worth.
Feeling back and neck pain after a car accident?
It's whiplash, and your pain warrants compensation.
Whiplash and back pain after a car accident can rack up serious medical bills. Don't pay the price for someone else's mistake—file a claim, and get the settlement you deserve.
Head and neck injuries can also involve traumatic brain injury, concussion, paralysis, and facial injuries. Steve Caya will work with a team of experts to assess the long-term implications of your injury and build a case seeking fair compensation for medical bills and other costs associated with the accident.
Contact me today for a free consultation.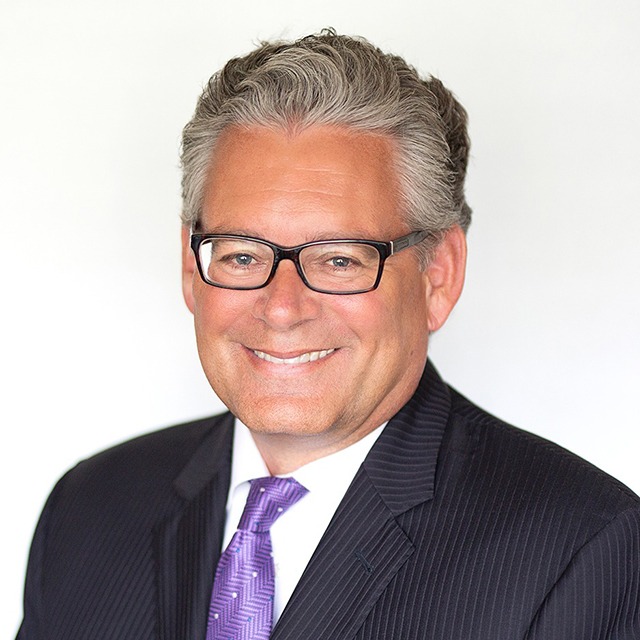 We take winning personally.
Let's get you EVERYTHING you're owed.
Was very happy about my outcome on my case. Steve and his firm were great to work with and fast I must ADD! Will recommend them to anyone who needs help with a claim
JOEL CARDONA