Steve Caya obtained a $250,000 policy limits settlement for a man who suffered a head injury in a head-on crash. The claim was settled without the need to file a lawsuit.
Getting compensation for your injuries from a car crash
If you were injured in a car crash because of someone else's negligence, you may be able to recover financial compensation. Car accidents, especially head-on or t-bone collisions, often lead to serious injuries with debilitating and life-altering effects that can require expensive medical treatment.
You've already been injured – you shouldn't have to pay any more for the mistakes of someone else. Filing a personal injury claim for your car accident injuries can help you recover the financial assistance you need to help get your life back on track.
Contact me today for a free consultation.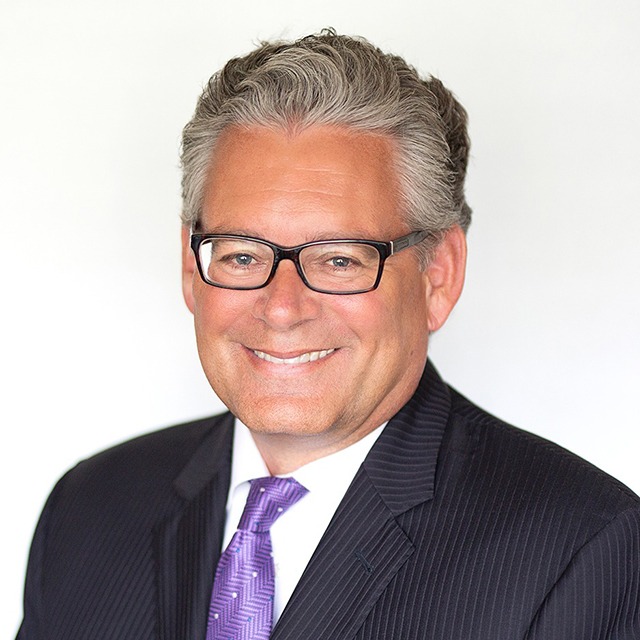 We take winning personally.
Let's get you EVERYTHING you're owed.
2 1/2 Years ago my life was turned upside-down. I called lawyer after lawyer that never cared to call me back until I called Steven Caya's office and they got back to me right away. When he said he would take my case it was such a sigh of relief. Steven and his team were there for me every step of the way after my accident and I never felt left out. They always kept me so informed! I'm hoping I will never need them again but if I did I would 100% go back! Thank you all so much for your care and support during such a rough time!!
Andrea Perrault