Steve Caya obtained a $250,000 policy limits settlement for a man who suffered a head injury in a head-on crash. The claim was settled without the need to file a lawsuit.
Getting compensation for your injuries from a car crash
If you were injured in a car crash because of someone else's negligence, you may be able to recover financial compensation. Car accidents, especially head-on or t-bone collisions, often lead to serious injuries with debilitating and life-altering effects that can require expensive medical treatment.
You've already been injured – you shouldn't have to pay any more for the mistakes of someone else. Filing a personal injury claim for your car accident injuries can help you recover the financial assistance you need to help get your life back on track.
Contact me today for a free consultation.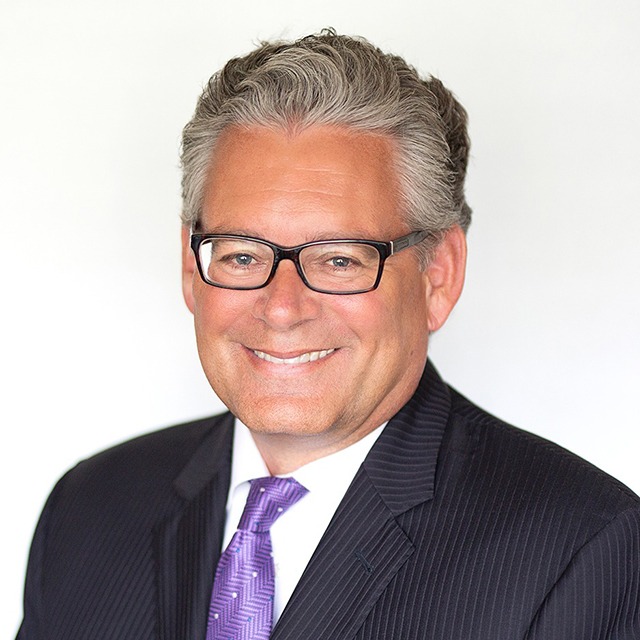 We take winning personally.
Let's get you EVERYTHING you're owed.
Recently Steve Caya represented my father in a lawsuit. Mr. Caya showed genuine concern for his well-being. Do to my father's situation, he meet with us at our home, explained the process, and continued to make himself available every step of the way. Steve and his staff made sure to keep us updated with the progress of the lawsuit. My father was very pleased with the outcome of the lawsuit. I was very pleased with the compassion, knowledge, and respect he showed. I would highly recommend Mr.Caya!!
shannon colson