Truck accident victim receives six-figure payout
In this case, the client was stopped at a stop sign and struck from behind by a truck that had "rolled" into the rear of client's vehicle.
The insurance company did not believe the impact was forceful enough to cause injury. After filing a lawsuit, Rock County injury lawyer Steve Caya was able to establish the shoulder injury, surgery, wage loss, etc., were caused by the collision and the matter resolved for $220,000.
Steve Caya works closely with a network of experts to assess the long-term implications of your serious injuries resulting from a motor vehicle collision. Accident reconstruction experts, neurosurgeons, vocational rehabilitation professionals, actuaries and others will be involved as needed to build the strongest case.
Don't let an insurance company give you the 'cold shoulder' after you've been hurt by someone else's negligence. Get a free case evaluation from a proven personal injury attorney to get started.
Contact me today for a free consultation.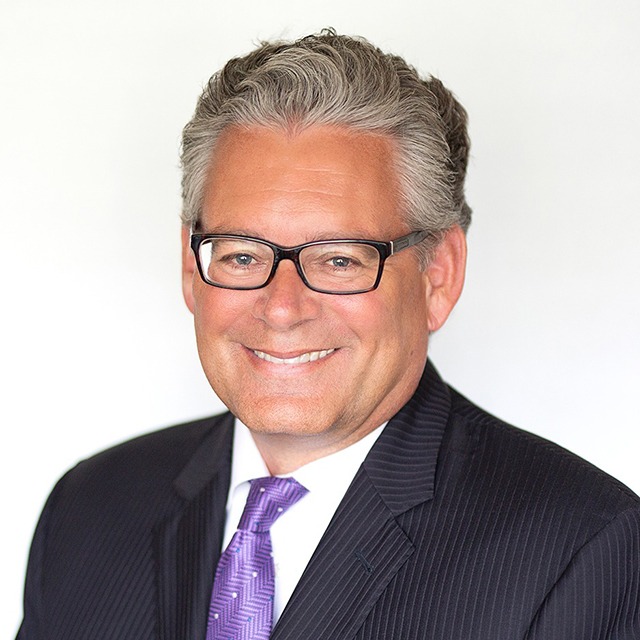 We take winning personally.
Let's get you EVERYTHING you're owed.
Steve and the team at Nowlan Law were extremely helpful in navigating the tasks and issues related to a recent accident. Steve discussed the possible options for us to consider and the outcome was what we expected based on Steve's work. The entire team was professional throughout the process. This was a great group to work with. Thanks for your help.
Greg Schu