Wisconsin victim compensated for knee injury
Steve Caya recovered $200,000 on behalf of a client who suffered a serious knee injury requiring surgery.
The client was injured when she slipped on a wet floor entering a store. The store denied liability and Steve Caya filed suit. After filing suit, Steve Caya discovered a store video that showed the event and, thereafter, the store agreed to settle the claim for $200,000.
When a retail store manager or employee is negligent & ignores potentially hazardous conditions, they can be held responsible for paying damages. Premises liability claims have the best chance of a fair settlement with experienced representation. Learn what to do after an accident in a store, and contact our law firm for a free consultation.
Contact me today for a free consultation.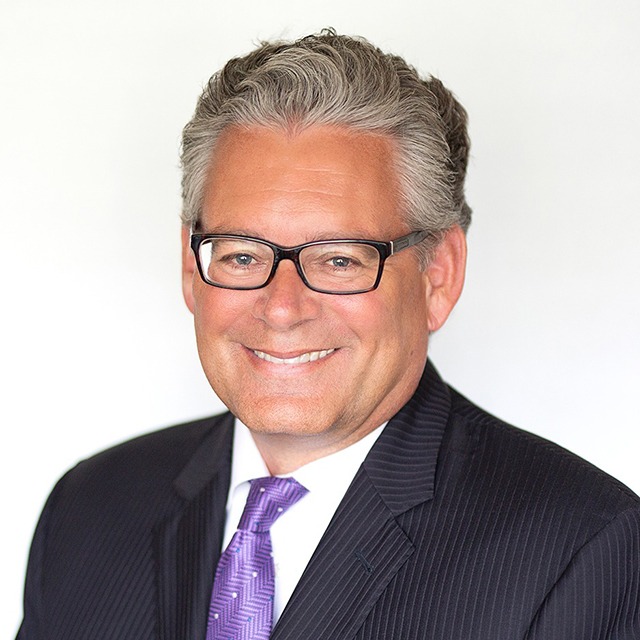 We take winning personally.
Let's get you EVERYTHING you're owed.
Steve Caya and his legal team are the exact perfect matches that you will definitely want on your side after an accident to assure you that you get compensated for your injuries.They are professional, compassionate and very effective at a great outcome even in a difficult case like I hired them for. I am extremely happy with how it ended. I would highly recommend them to anybody looking for representation after an accident to deal with insurance companies.
Eric Sauer