Wisconsin victim compensated for knee injury
Steve Caya recovered $200,000 on behalf of a client who suffered a serious knee injury requiring surgery.
The client was injured when she slipped on a wet floor entering a store. The store denied liability and Steve Caya filed suit. After filing suit, Steve Caya discovered a store video that showed the event and, thereafter, the store agreed to settle the claim for $200,000.
When a retail store manager or employee is negligent & ignores potentially hazardous conditions, they can be held responsible for paying damages. Premises liability claims have the best chance of a fair settlement with experienced representation. Learn what to do after an accident in a store, and contact our law firm for a free consultation.
Contact me today for a free consultation.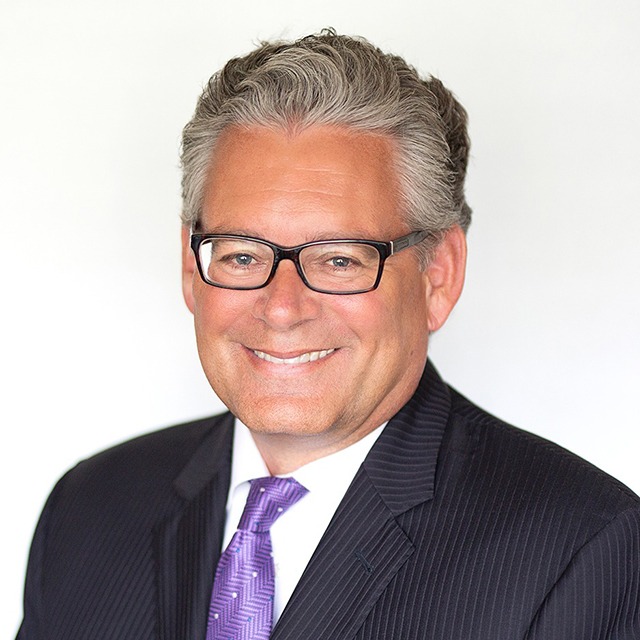 We take winning personally.
Let's get you EVERYTHING you're owed.
2 1/2 Years ago my life was turned upside-down. I called lawyer after lawyer that never cared to call me back until I called Steven Caya's office and they got back to me right away. When he said he would take my case it was such a sigh of relief. Steven and his team were there for me every step of the way after my accident and I never felt left out. They always kept me so informed! I'm hoping I will never need them again but if I did I would 100% go back! Thank you all so much for your care and support during such a rough time!!
Andrea Perrault