Compensation secured after trip & fall accident in Wisconsin
Steve Caya recovered $100,000 for a woman who suffered a wrist injury when she tripped on a defective rug at the entryway of a hardware store.
Getting compensated for wrist injuries caused by negligence
If you've hurt your wrist in an accident that someone else (or an organization) is responsible for, you have the right to seek compensation.
Your wrist injury may entitle you to claim compensation for lost income, pain and suffering, medical bills and possibly more.
Your final settlement amount will depend on how serious the injury is, how the injury affected your life, and most of all: the quality of the personal injury attorney representing your claim.
Steve Caya is a highly experienced wrist injury attorney and trial lawyer with a track record of winning fair settlements for his clients all across Wisconsin.
Get a free claim review to find out if you've got a strong chance of a successful claim, and what a fair settlement amount could look like for your case.
Contact me today for a free consultation.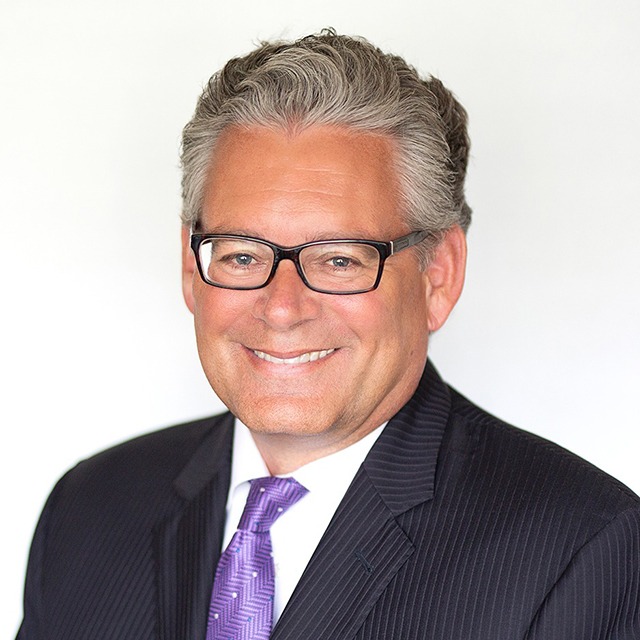 We take winning personally.
Let's get you EVERYTHING you're owed.
Steve and Emily are amazing at what they do. Very professional and thorough. They truly care and are very knowledgeable. My settlement was more than I ever expected, thanks to them. I highly recommend this law firm.
Jeff Baertschi